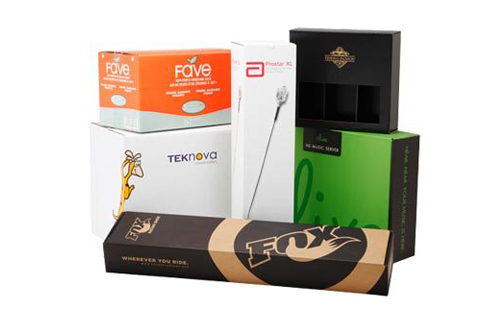 Soap Packaging Boxes for Sale
Soap industry businesses must know the significance of packaging. They need to choose reputed soap packaging boxes to make their product look appealing and sell well. We are aware of the needs of both manufacturers and purchasers. We strive to develop packaging materials with innovative features to maximize sales. We offer custom print soap packaging boxes with multiple options, including paper, cardboard, fabric, and more. If you want to use custom printed soap packaging boxes, here are some tips to consider.
First, it is essential to build a strong brand image. Branded products are able to elicit a high level of loyalty among customers and clients. Moreover, a solid brand image can be built over time. Some soap brands have spent years acquiring this image. While some brands can afford to spend huge amounts on promotional advertisements, other businesses must rely on half box soap packagingas their most reliable marketing tool. With custom soap boxes, a company can shape a dependable brand image and attract loyal customers. Once customers become loyal, sales will increase quickly.
Moreover, the packaging should be unique and aesthetically appealing. There should be no similarity between the packaging of soap products from various brands. It is crucial to research your competitors and customers before determining the design. After determining the customer's needs, you can design the most appealing packaging for your soaps. The best packaging is the one that showcases your brand. If you use the right design, you can even include your logo or other details to make your soap packaging boxes stand out.
Choosing custom soap packaging boxes for sale is an excellent way to change the look of your product and build a brand. Custom boxes come in many designs, including window boxes and beautiful add-ons. They can also be printed with your brand name and company logo.
Custom-designed soap packaging boxes are also important. Not only do these boxes allow you to express your brand's personality, but they can also boost sales and brand reputation. The quality of your brown paper soap packagingwill affect the overall look and feel of your brand. Custom-made boxes can be customized to fit your brand's specific needs and make your soap stand out from the rest. You can add logos and branding to these boxes. When you're ready to buy custom soap boxes, be sure to check the quality of paperboard used for the packaging.
The quality of your custom-designed soap packaging boxes is a vital aspect of preserving your brand image and ensuring the safety of your products. While most soaps are made of natural ingredients, custom-made boxes can add a professional touch to them. Your brand's logo can be imprinted on the packaging box to attract more customers. Soap packaging boxes near mehelp in achieving these goals, so be sure to get your custom boxes from an experienced packaging company.
When creating your custom soap packaging boxes, you should consider the size and weight of the soaps inside the box. The number of soaps inside should be clearly stated. A single soap packaging boxes for sale doesn't need to mention the number of products inside, while a jumbo pack must state the number of soaps inside. Ultimately, the type of soap packaging boxes you choose is what will determine the success of your business. If you choose the right size, the quality of the soap packaging boxes will greatly influence your brand's sales and reputation.
Customer Service Information
If you are looking for the printing of custom boxes for your business or personal use and want some unique shapes and custom made boxes then, the boxes printed by us are made right for you.
92% Of Our Customers Generate Their Instant Custom Printing
Quotation By Free Quotation Engine!