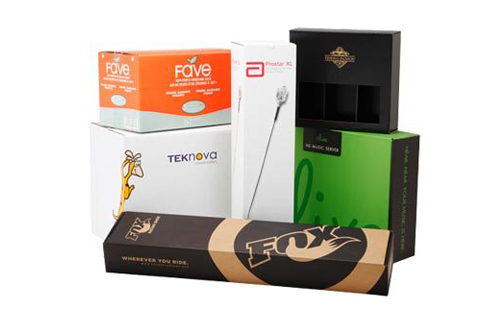 Large Pillow Boxes
These stylish large pillow boxes are a great choice for retail products or gifts. They're eco-friendly and can be opened on the side to add contents. These boxes can be used to present small gifts, favors, or small electronics. And because they close without adhesive, you can easily customize them with your own text or graphics. If you want to give your clients something different, you can get a custom-printed pillow box for them to present their goods in.
Small pillow boxes are popular for packing hair extensions, apparel items, and other small items. They're easy to assemble and come in handy when packing them. Custom pillow boxes with LOGOare also 100% environment-friendly, which makes them the perfect solution for packing small items. They're easy to use and they don't take up much space. And with so many uses, they're a great choice for many businesses. So go ahead and use them today!
Pillow Pack Boxes
There are many advantages to pillow pack boxes. They are visually appealing and often used for clothing or high-quality sample packaging. They are also perfect for packaging various types of goods, such as tea in different flavors, jewelry, sweets, and seeds. They are cheap, easy to assemble, and are an excellent option for a variety of products. For businesses, these boxes can be a great way to add a touch of branding to their products.
Custom Pillow Boxes With Logo
If you're a business owner, custom pillow boxes with your logo can be a great marketing tool. They feature your brand's logo so that customers will know who you are. A colorful ribbon will further reinforce your branding and encourage them to buy more of your products. Customized gift boxes are also great for building brand loyalty. Customized pillow boxes are a great way to advertise your brand, while still keeping your costs down.
If you're looking for the perfect packaging solution for your pillow products, you can choose from several materials and styles. Choose a design that will complement the product inside. An attractive scarf pillow box can feature a simple designer logo and be printed with the designer's design. Organic byproducts can be packaged in all-natural, bullish green pillow boxes. Decorative ribbons and open sesame can add a unique touch to your pillow boxes.
Customer Service Information
If you are looking for the printing of custom boxes for your business or personal use and want some unique shapes and custom made boxes then, the boxes printed by us are made right for you.
92% Of Our Customers Generate Their Instant Custom Printing
Quotation By Free Quotation Engine!