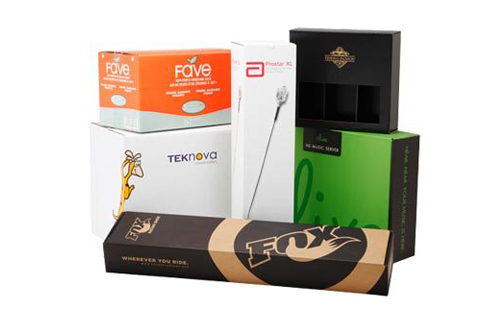 Soap Packaging Sleeves
Soap packaging sleeves can be an attractive way to showcase a particular soap. A soap sleeve can be designed by experts to catch customers' attention and bestow positive brand impression. Listed below are some of the benefits of soap packaging sleeves. If you are planning to make your own packaging sleeves, follow these tips. They will ensure that your soaps are properly protected. And they will ensure that your customers get the most out of your product.
Custom printing of soap packaging sleeves is another way to promote your brand. In addition to custom printing, you can choose an attractive font and virtuoso designs for attracting customers. If you are planning to design the sleeves with a unique color combination, consider using a multi-colour scheme. This will give the packaging a striking look and feel. You can choose from an endless range of colour combinations and use them as a marketing tool for your product.
While custom packaging sleeves are a great way to customize your product, you will save money on printing since you can choose the color and design that best suits your product. Moreover, it is cheaper to print on packaging sleeves than to print all four sides of the box. For handmade soaps, choosing a custom soap packaging sleeve is an excellent option, but keep in mind that the design and paper quality should match the environment in which your products are sold.
For luxury soaps, the showcase tray design is best suited. A bigger packaging surface accentuates the size of the product and provides a larger canvas for graphic designing. A tray design also allows customers to peek into the original product. Eco-friendly packaging methods include recycled paper or kraft paper, which not only protect your products but also make for a beautiful presentation. And, as an added bonus, you can reuse and recycle your soap packaging sleeves.
Custom packaging sleeves are a great way to differentiate your product from the rest. They're ideal for new products, or to test different visuals for your brand. You can even create a holiday edition for the same product and use different sleeve designs for different occasions.
Soap packaging sleeves have a lot of benefits. They make soaps look great, give your customers the confidence to purchase your product, and save you time and money cleaning up the mess! The packaging also helps your product last longer and helps maintain brand awareness. A soap sleeve can even increase your sales by up to 30%! Soap packaging sleeves are a smart investment in your business. It's important to consider what your customers expect from your product and choose the right option for it.
Customer Service Information
If you are looking for the printing of custom boxes for your business or personal use and want some unique shapes and custom made boxes then, the boxes printed by us are made right for you.
92% Of Our Customers Generate Their Instant Custom Printing
Quotation By Free Quotation Engine!