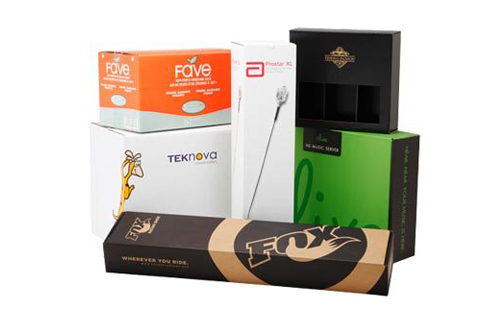 Luxury Soap Packaging
The luxury soap industry is becoming increasingly competitive, and the right luxury soap packaging can help your product stand out in a sea of competitors. Wood veneer packaging is an excellent choice, as it presents your soap line in the best light, while still remaining a class apart from your competitors. When you market your products, unique packaging is a key part of attracting customers and driving sales. If your packaging is attractive and eye-catching, potential customers will be more inclined to buy your products.
Cardboard boxes can range in thickness from 36pt to 120pt, depending on the type of product. Although it is expensive, it offers four times the protection of other materials and is long-lasting. Luxury soap packaging boxes should be designed carefully, as the appearance of a product should be a top priority. Luxury boxes should be aesthetically pleasing, and be protected against breakage and moisture. A good luxury soap packaging box is an investment in your product's quality and value.
Luxury soap packaging is an essential part of marketing your brand. A custom soap box will make customers feel special and add to your brand's visibility in the retail market. Custom luxury soap boxes from Pristine packaging will help your business capture market share and increase sales. So, if you are planning to invest in a luxury soap box, start imagining how it can make your business more profitable! The more unique and appealing your packaging is, the more likely your customers will want to buy it!
You can also choose to have your brand logo printed on the packaging. A good logo can attract customers and boost your sales. Luxury soap packaging is a great way to enhance your brand's name and make your products look more appealing. By incorporating your brand into your packaging, you're presenting your products in the best light. Not only will this help you sell more soap, but it will help you make your business more visible as well.
Customer Service Information
If you are looking for the printing of custom boxes for your business or personal use and want some unique shapes and custom made boxes then, the boxes printed by us are made right for you.
92% Of Our Customers Generate Their Instant Custom Printing
Quotation By Free Quotation Engine!