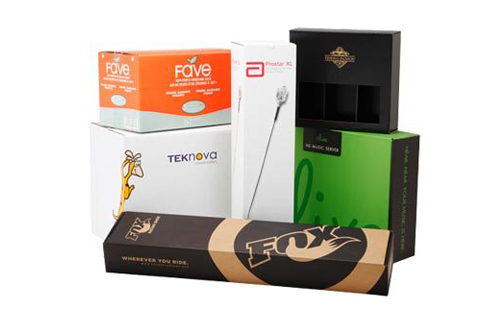 Candle Jar Box Packaging
If you're looking for the best way to package candles, you may want to choose the right type of box. One great type of candle jar box is made of Kraft Brown. These are sturdy and come in many different shapes, so you can be very creative in your packaging designs. The smooth surface of cardstock allows for custom printing to be carried off with grace. These boxes are ideal for candles and create a fun unboxing experience for the customer.
Another type of candle jar box is made from paperboard. This type of packaging is slightly heavier than corrugated cardboard, but is made of multiple layers of paper. The best part about this type of packaging is that it is completely recyclable and compostable. Cardboard can be molded into almost any shape or size, making it perfect for both primary and secondary packaging. If you're looking for an eco-friendly candle jar box,
Retail candle jar boxes are ideal for displaying candles at retail locations. They're easy to assemble and load. Candle jar boxes are also great for retail displays, as they provide a professional look for products. In addition to that, they offer an easy-to-open top tuck that allows you to easily display your products while letting them release their fragrance. This type of packaging is also an excellent choice for scented candles.
Customer Service Information
If you are looking for the printing of custom boxes for your business or personal use and want some unique shapes and custom made boxes then, the boxes printed by us are made right for you.
92% Of Our Customers Generate Their Instant Custom Printing
Quotation By Free Quotation Engine!