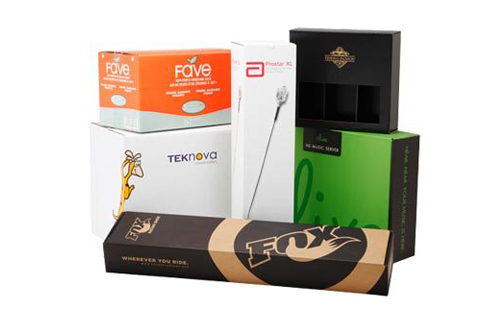 Custom-made christmas pillow boxes are available in a variety of shapes, sizes, and layouts. Custom-made boxes give pillows a special appearance and make them more attractive. Procure Custom Boxes uses advanced printing techniques to make large pillow packaging boxes that are both attractive and error-free. They offer free shipping within the United States. You can even choose a design that's unique to your business. You'll never go wrong with a custom-made box.
Customer Service Information
If you are looking for the printing of custom boxes for your business or personal use and want some unique shapes and custom made boxes then, the boxes printed by us are made right for you.
92% Of Our Customers Generate Their Instant Custom Printing
Quotation By Free Quotation Engine!