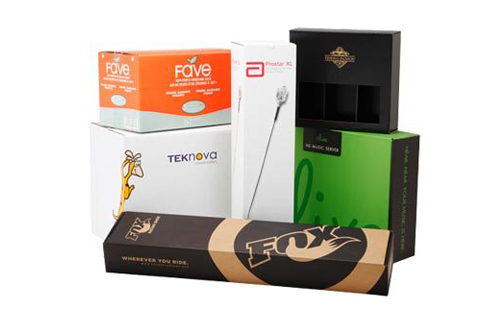 Corrugated Pillow Boxes
If you are looking for a cheap, but sturdy way to package your pillows, consider corrugated pillow boxes. They are made from recycled materials and can be manufactured to any custom size. You can even make them with a window cut out to increase your sales. These boxes can also be decorated with a PVC sheet or die-cut window. Whether you're packaging pillows for retail or promotional purposes, corrugated boxes are an environmentally friendly way to go.
Customize your cardboard pillow boxesto match your business' branding and message. You can use debossing and embossing to elevate your logo's image or create a dramatic contrast. You can even add a window patch to let customers peek inside to see how your packaging looks. You can even choose a metallic finish to add a luxurious touch to your boxes. Once you have chosen your design, your packaging will be ready for a large-scale production.
For retail sales, corrugated pillow boxes can help you maximize your profits. Pillow boxes are a cost-effective packaging solution for a variety of purposes. These boxes can protect your products during transport by keeping them secure and undamaged during shipping. And if you're selling multiple products, you'll need boxes that have the ability to stack easily. Make sure to label the boxes well so they can be identified easily by consumers.
When selecting eco-friendly pillow boxes for your business, you should think outside the box. Consider making a box that's easy to carry. Then, find a box with handles so you can easily carry the boxes to your customers. Custom kraft boxes are also available, and they're perfect for displaying your brand name. The design can be a humorous way to promote your business. It will get your products noticed.
If you're in the business of selling pillows, you should consider buying corrugated pillow boxes for your products. These boxes are easy to fold and will make your merchandise look unique. These boxes can also be used for packaging many other types of items. From cosmetics to clothing, they're versatile, and are environmentally friendly. They're also great for retail stores and gift shops. A variety of sizes and styles are available. So, you're sure to find a pillow box that suits your needs.
Customer Service Information
If you are looking for the printing of custom boxes for your business or personal use and want some unique shapes and custom made boxes then, the boxes printed by us are made right for you.
92% Of Our Customers Generate Their Instant Custom Printing
Quotation By Free Quotation Engine!